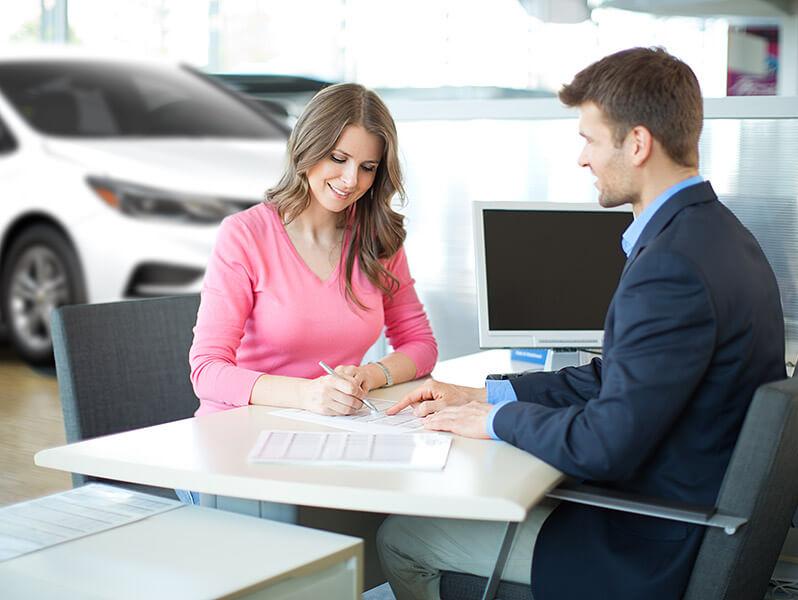 WHY LEASE?
Several years ago, as costs of private vehicle ownership started to increase, the automotive industry experts began to examine ways to deal with these rising prices. The current lease plan is a modern alternative to owning a new vehicle. A lease has the potential to put you in a more luxurious vehicle or a vehicle with more options than you might get through conventional financing for a similar monthly payment. With a lease, your initial cash outlay is usually lower than the cash investment needed in the financing of a retail purchase.
WHAT'S THE DIFFERENCE BETWEEN BUYING AND LEASING A VEHICLE?
Put simply:
When you buy, you either finance or pay cash for the full value of the vehicle. When you lease, you don't have to pay for the entire vehicle up front. You pay only for the portion of the vehicle's worth that you will use.
LEASING ADVANTAGES